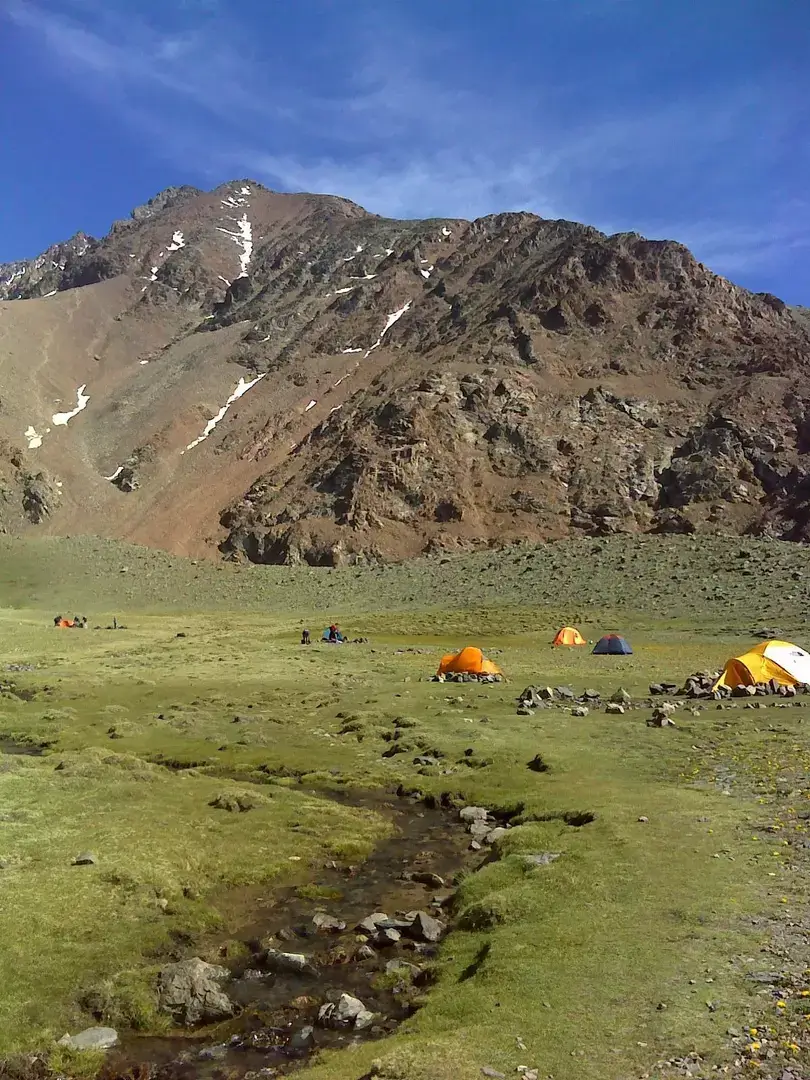 Whether you are going to go trekking for the day, a mid-mountain ascent of a hill, ascend Aconcagua or simply walk a few minutes outdoors, it is very important that you know the relevance of hydration.
Water is the most abundant component of the human body, essential for life: you can go several weeks without eating, but only a few days without drinking. Water is necessary for the body to remain properly structured and in perfect working order. The loss of only 10% of body water poses a serious health risk.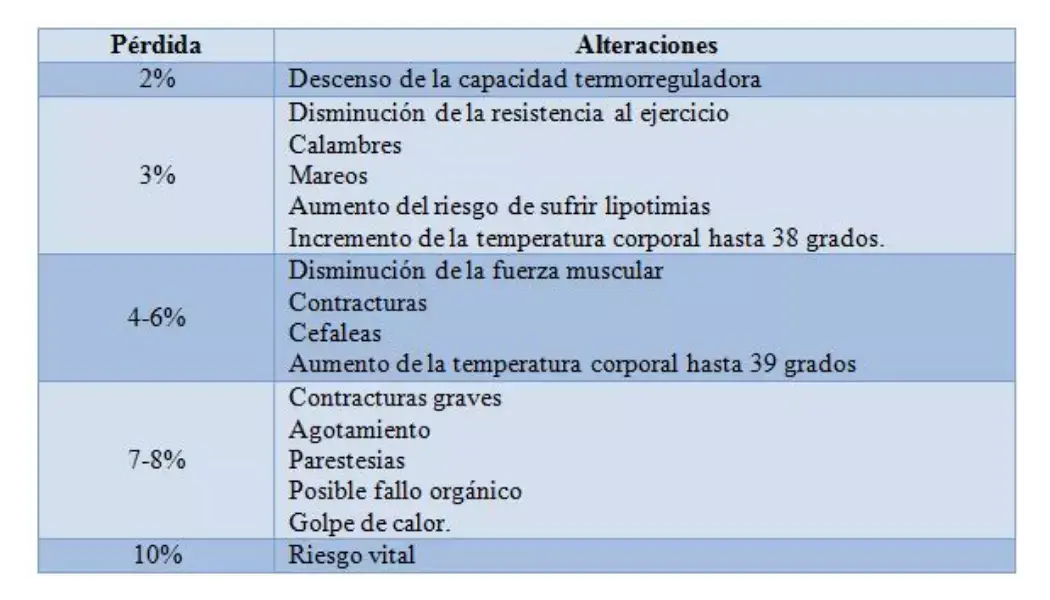 Water is directly involved in different functions:
Refrigeration,
Supply of nutrients to muscle cells,
Elimination of waste substances,
Lubrication of joints,
Regulation of electrolytes in the blood.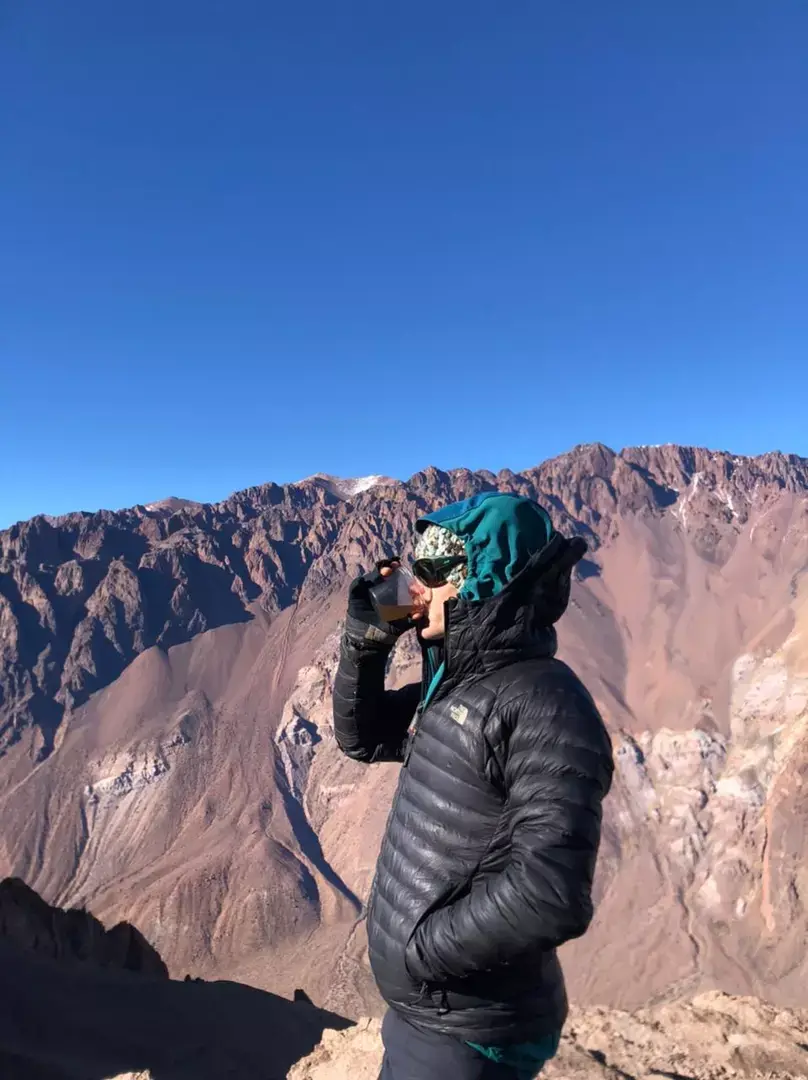 When you advance in height, the atmospheric pressure decreases and with it the pressure of all gases, including oxygen. Added to this, the air becomes drier.
This implies greater overexertion and more sweating with the consequent loss of water in our body.
How ​​do the effects of altitude affect our body?
Height strongly affects humans. The percentage by which hemoglobin is saturated with oxygen determines the oxygen content in the blood of humans. When the body reaches about 2,100 meters above sea level, the oxyhemoglobin saturation begins to drop dramatically. This effect will be accentuated, as we go up.
How ​​does poor hydration affect altitude?
A dehydrated person can present the symptoms of altitude sickness, a condition that if you do not know how to handle it can become very harmful, to the point of reaching fatal conditions. Dehydration and altitude sickness can both cause Dizziness, Headache, Nausea and vomiting, Lack of appetite, Physical exhaustion, Sleep disturbances and Elevated heart rate. Once the person is in conditions of Severe AMS (Acute Mountain Sickness), the best way to prevent the condition from getting worse is to descend to a lower altitude.
Therefore we recommend you:
Drink 4 to 5 liters of water, two days before exposing yourself to altitude (You can do it while preparing the equipment for the start).
Drink 4 to 5 liters of water per day at altitude.
Whenever you melt snow, add some infusion, juice or rehydration salts.
Drink gradually, short sips. It's no use drinking half a bottle at one time.
In some places, like Everest Base Camp in Nepal, Ishinca Base Camp in Peru, etc, we will need extra treatment. Therefore we can foresee the use of purification tablets or a personal filter.
A good way to check if you are well hydrated is to pay attention to the color of your urine. If it's dark and not light, you may be dehydrated and need to drink more. On the contrary, if it is clear, it gives us indications of good hydration.
Other related tips
For some sectors, it is likely that you will need to bring jerry cans, since sometimes the water sources are far from the camps.
On some occasions, especially when we melt snow, it is a good idea to add coffee filters to the kitchen equipment, to remove impurities and get cleaner water.
We hope that our tips will help you on your outings! If you like reading our articles write to us to propose more topics. Click Here
Let's take care of Water, without a doubt it is worth more than gold.
Thanks for sharing!